Sainsbury's The Big Night has been voted this year's best Christmas advert, according to a study which analysed hundreds of thousands of reactions to 2018's festive campaigns.
According to the Conran Design Group, which partnered with sister agency Socialyse to study 11,000 tweets commenting on each brand's advert to create a "sentiment score", Sainsbury's has had the most positive reaction.
Sainsbury's advert, which features a primary school Christmas show and enlisted the help of The Greatest Showman director Michael Gracey, scored an emotional engagement rating of four.
The Big Night had the most positive reactions on Twitter, with females making up 87 per cent of those who tweeted about it, aided by an explosion of "plug" memes.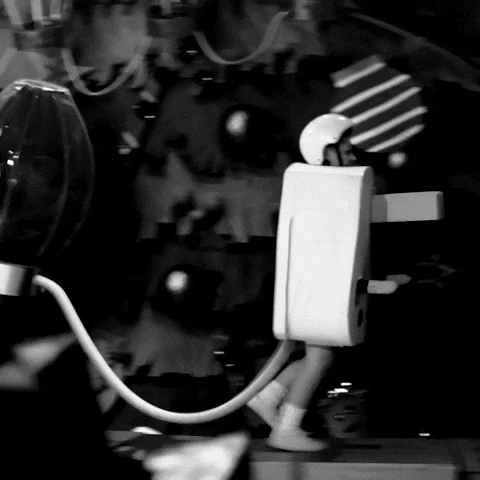 This was closely followed by Waitrose's Too Good to Wait advert campaign, scoring a 3.5 sentiment rating for its humorous tone, including the way it poked fun at stablemate retailer John Lewis.
https://youtu.be/TCbVvPL_pNg
Aldi's Save Kevin advert, "featuring the recurring and increasingly popular animated character Kevin the Carrot," came joint third with both Lidl's Make Christmas a Lidl Special advert and John Lewis' The Boy and the Piano advert, starring Elton John.
Conversely, Argos' Christmas Fool advert was voted the worst, with a negative consumer sentiment score of -1.
Viewers were reportedly hit by the "Marmite factor", and either loved or loathed the advert.
Retailer
TV ad
Sentiment   Score
Rank
Sainsburys
'The big night'
4
1
Waitrose
'Too good to wait'
3.5
2
Aldi
 'Save Kevin'
3
3
John Lewis
'The boy and the piano'
3
3
Lidl
'Make Christmas a Lidl special'
3
3
M&S
'My Marks Fave'
2.5
6
Amazon
'Can you feel it?'
2
7
Currys
'Christmas Upgraded'
1
8
Boots
'Get them something that says
you get them'
1
9
Tesco
'However you do Christmas'
0
10
Argos*
'Christmas Fool'
-1
11
See the Retail Gazette's roundup of all of this year's Christmas adverts here. 
Click here to sign up to Retail Gazette's free daily email newsletter