//

Kim Cattrall Stars in Farfetch's newest campaign alongside Steve Lacy and other famous faces
//

The new campaign celebrates personal style and the range of designs offered by the luxury online retailer
---
Farfetch has tapped Sex and the City actress Kim Cattrall for its new campaign alongside actor Josh Hartnett and musicians María Isabel and Steve Lacy star in the online retailer's new #YourChoiceYourFarfetch spring 2022 campaign.
The campaign features some of the internet's "most talked-about future and forever American style icons".
This is the first brand campaign developed and executed internally by the retailer under its new Creative Director, Yannis Henrion.
"Iconic fashion moments from pop culture celebrities are the ultimate reference for this generation of stylists and designers," said Henrion, about the campaign to WWD.
"Fashion icons that emerged from pop culture in the '90s, their aesthetic and approach to style, feels so relevant and modern now as it is quite bold, but also very wearable."
Henrion explained that Cattrall was chosen because she's "one of the most referenced fashion icons of this day and age" thanks to her beloved role as Samantha Jones in "Sex and the City."
He also said that Hartnett brings in his own devoted fan base of a different generation.
---
READ MORE: Farfetch profits rise thanks to "strong momentum"
---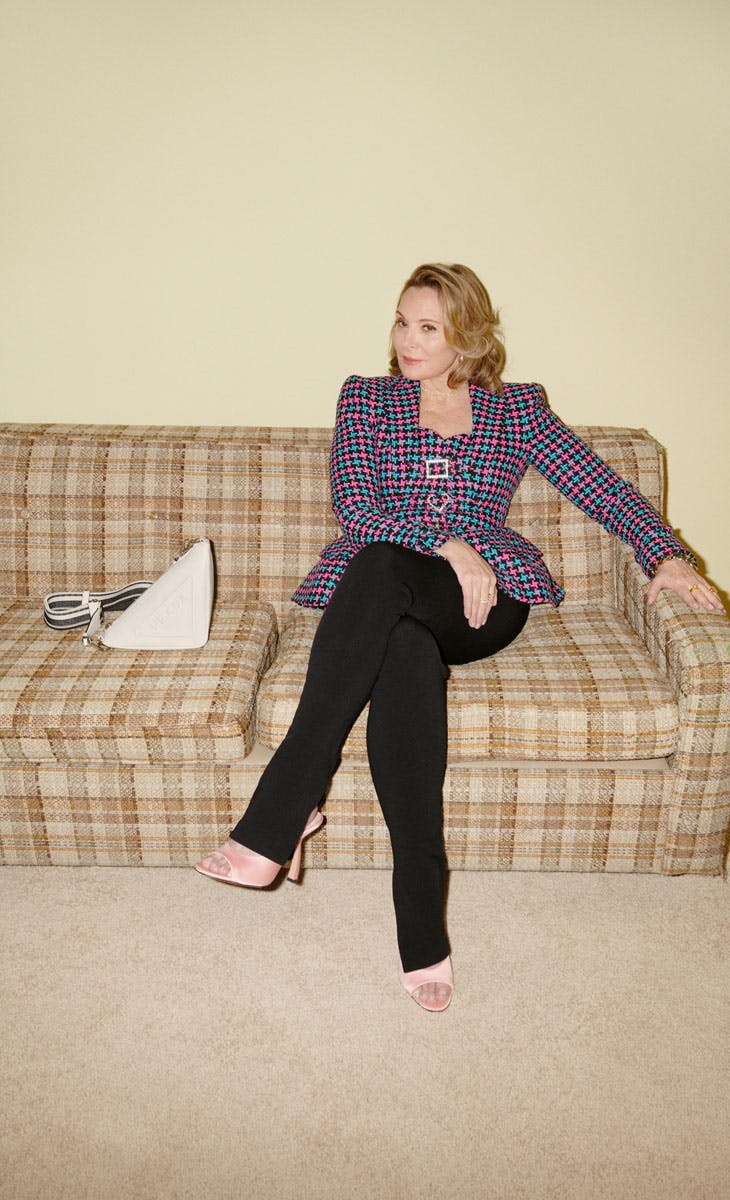 'We really wanted to create a campaign that ultimately communicates to consumers that there are no expectations when it comes to their self-expression through fashion,' Farfetch's Chief Brand Officer Holli Rogers said in a statement about the collection.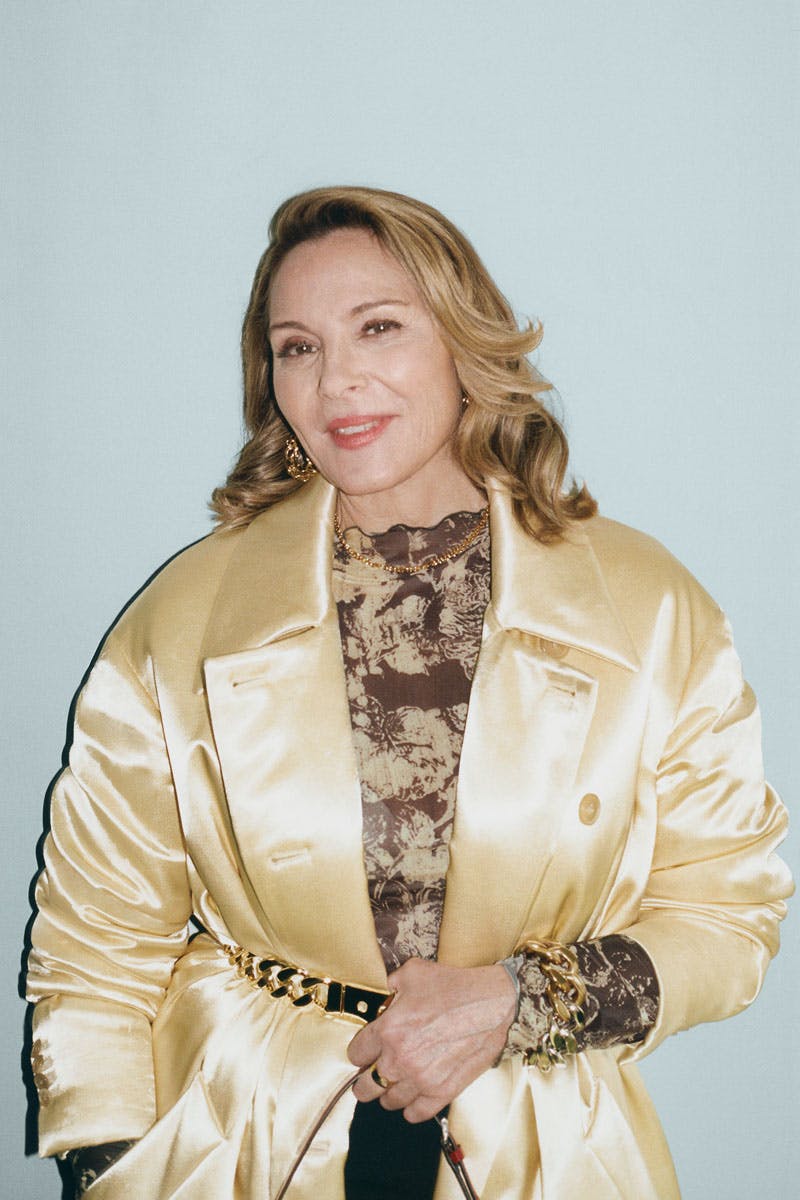 The luxury retailer stated that Maria Isabel and Steve Lacy (pictured below) were chosen to represent a new generation of talent and for their unique sense of styles respectively.
The campaign will launch globally and in the US specifically, across paid media channels in Miami, Los Angeles and Houston, while also being "further amplified" by TikTok creators and Instagram accounts.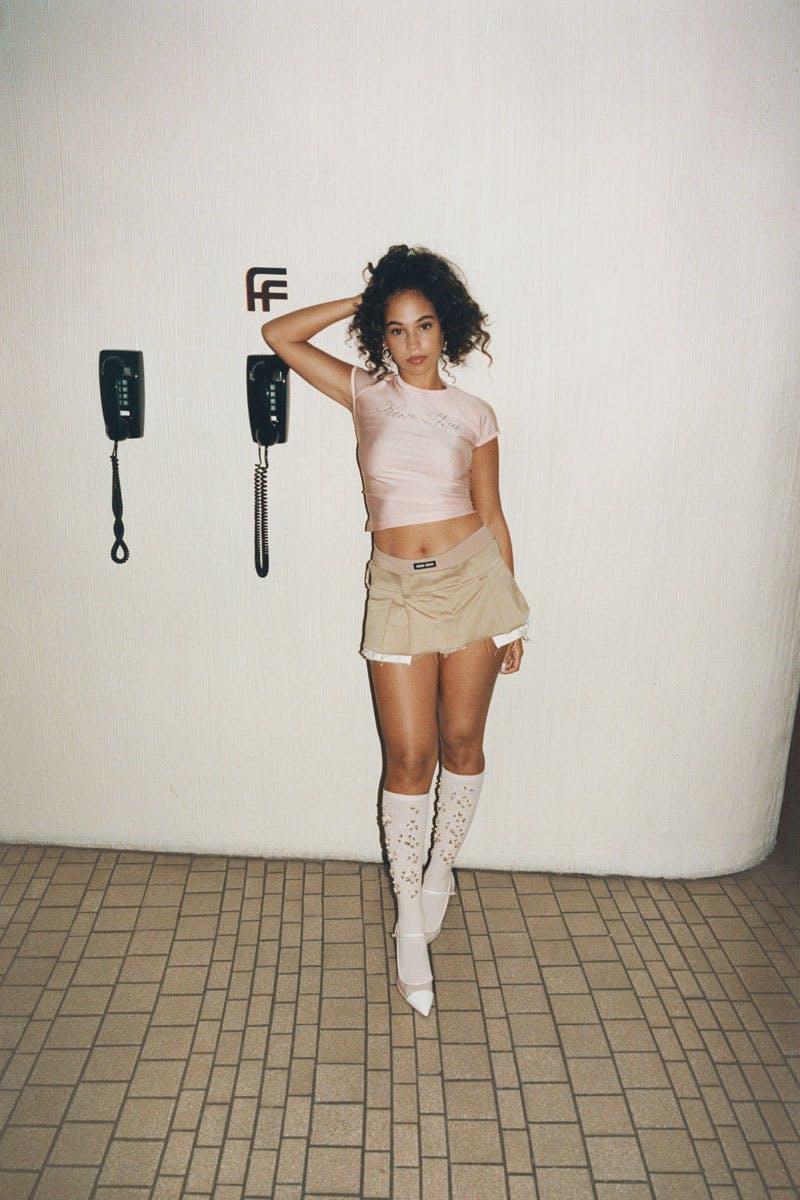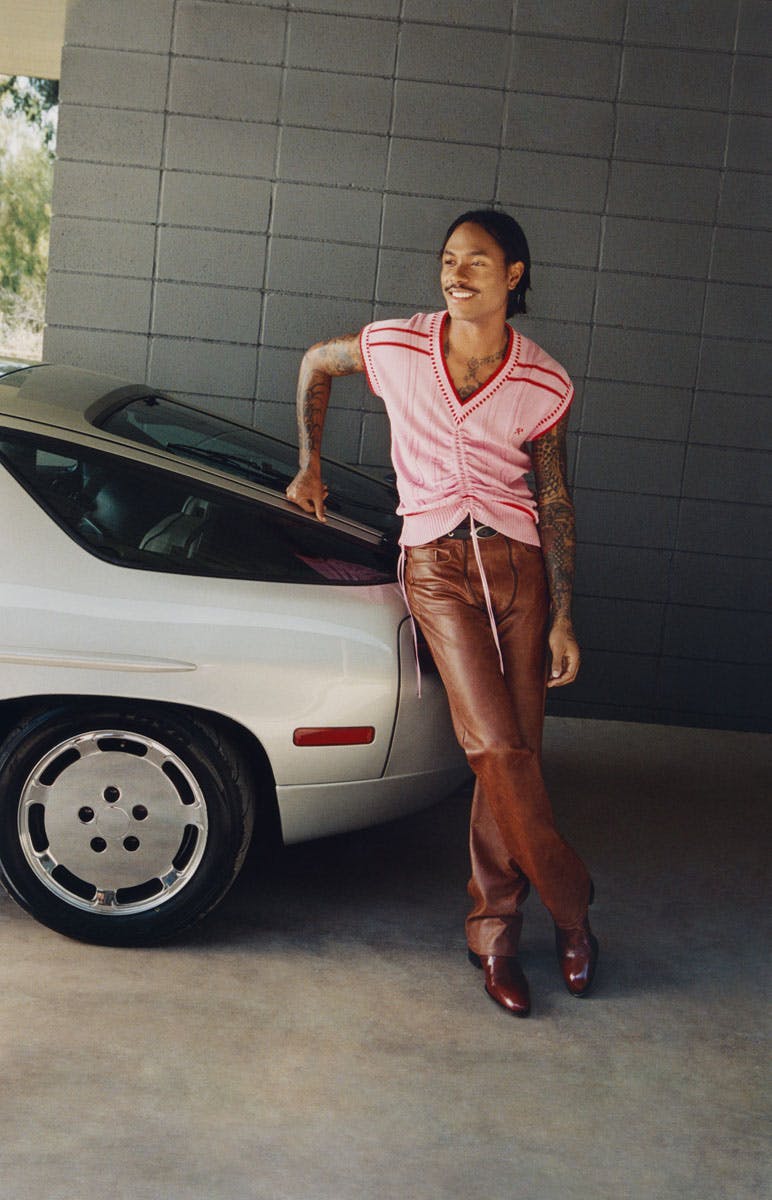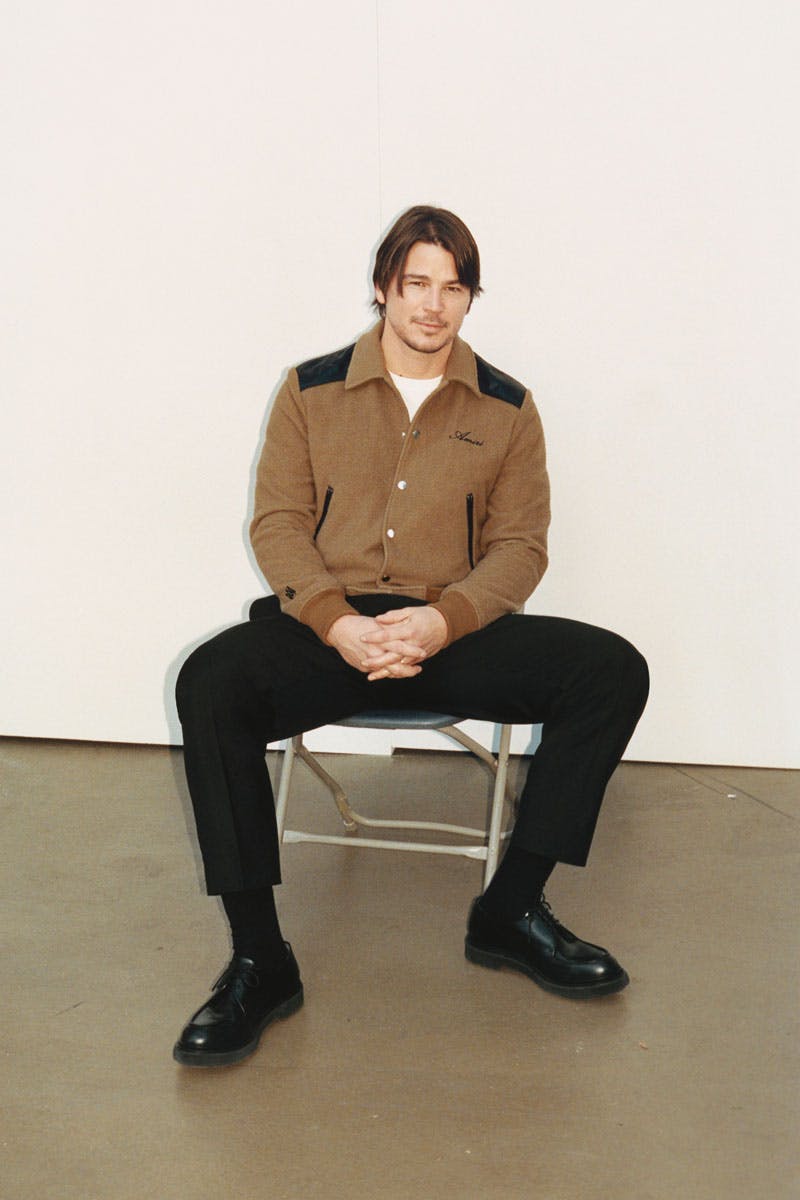 Click here to sign up to Retail Gazette's free daily email newsletter