//

Greggs and Primark have unveiled their 11-piece fashion collaboration
//

The range includes slides, underwear and a matching tracksuit set
---
Last week, Primark revealed it was teaming up with Greggs to create a clothing range in homage to the pasty specialist, with prices ranging from £7 to £16.
The highly anticipated 11-piece clothing range will go on sale across 60 Primark stores on Saturday with the pair also opening up a pop-up boutique on Dean Street in London's Soho ahead of the collection's launch.
The exclusive boutique is by appointment only with only 300 slots available on the 17 and 18 February and Greggs and Primark shared all the booking details on their Instagram and Facebook pages last week for those lucky enough to gain entry.
Take a look at the full collection below and see if there's anything you'll be rushing to buy this weekend.
---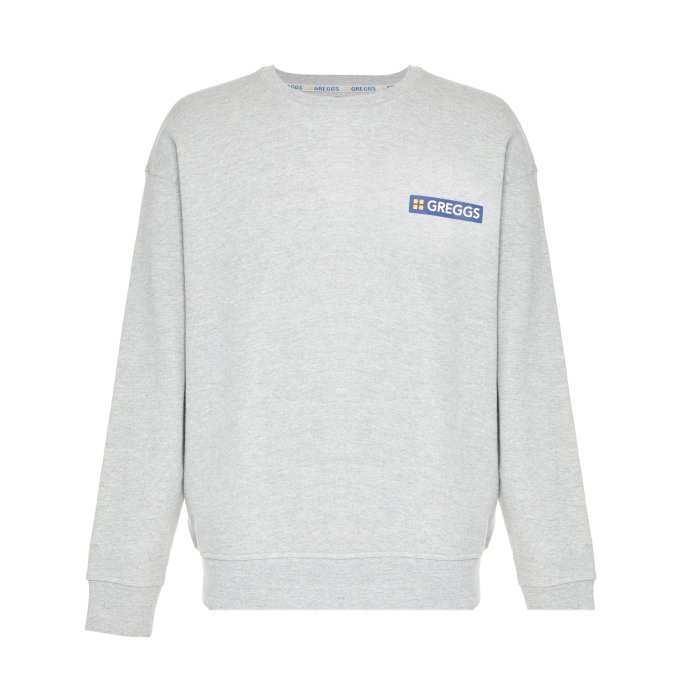 "Our icon equivalent to the Greggs Sausage Roll, the classic crew jumper – with a tasty twist." – Primark said on Twitter.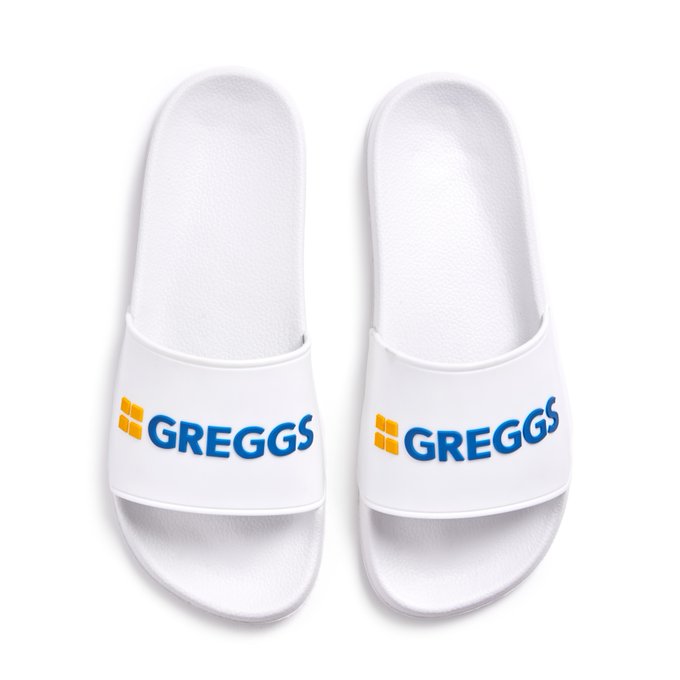 Yes, Greggs and Primark sliders.
You can't have sliders without socks.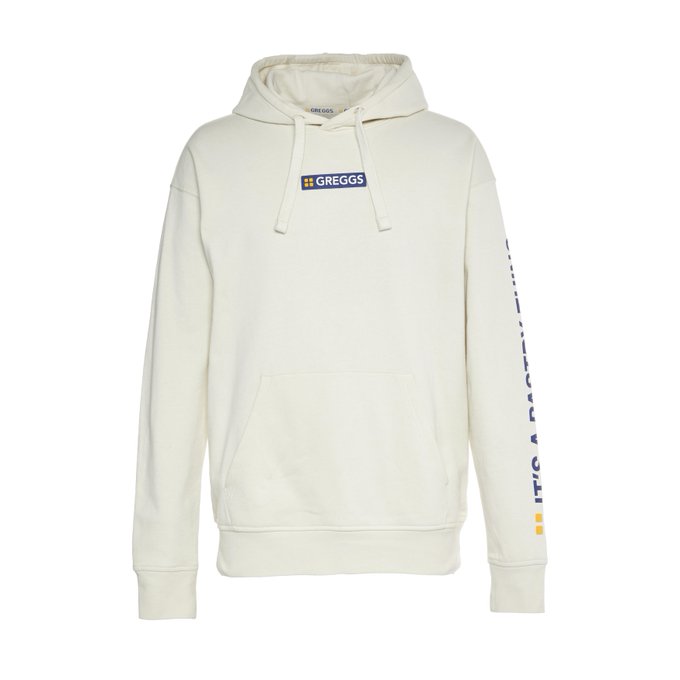 The retailer called this hoodie perfect for a Primark or pasty trip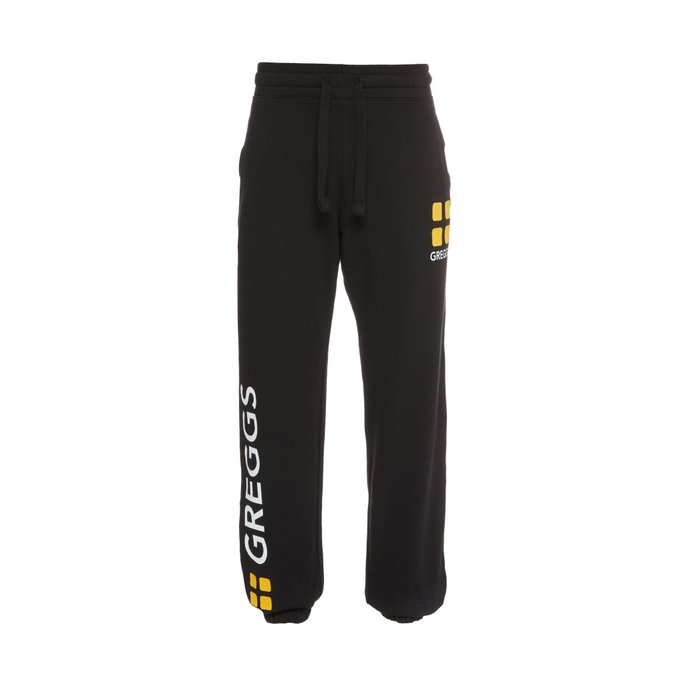 And what would the collection be without a matching tracksuit set?!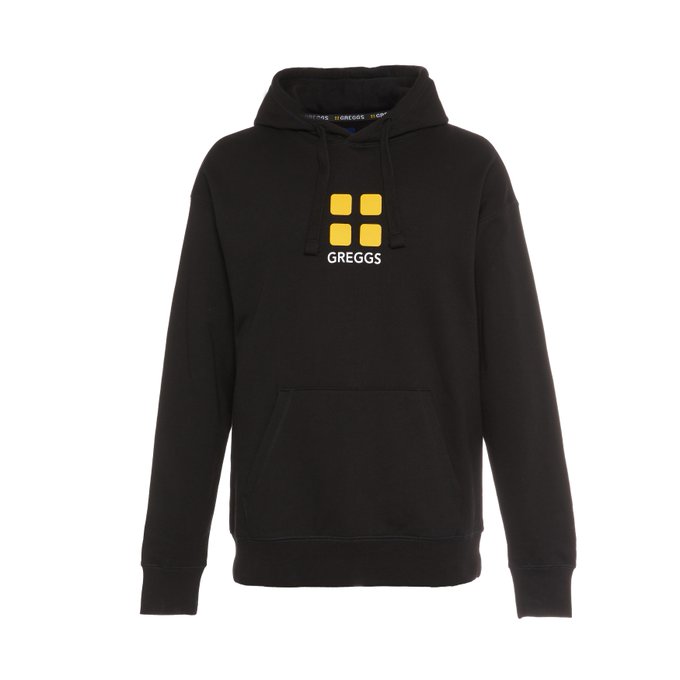 These sporty Greggs trainers will have you 'running' to your nearest Primark store.
This Greggs and Primark T-shirt features a small Greggs logo on the front and stretched vertical logo design on the back.
This black crewneck T-shirt features the nation's most famous plant-based pastry – the Greggs Vegan Sausage Roll.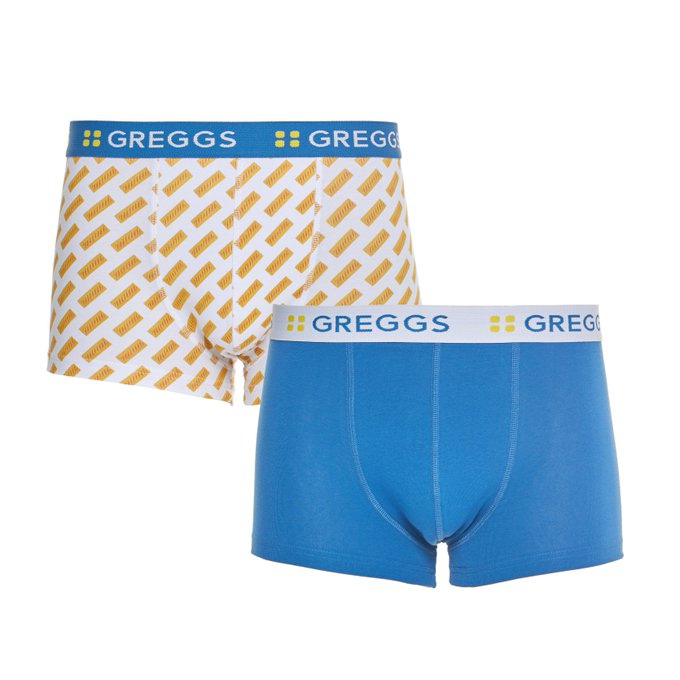 No words on the underwear…
What are your opinions on this collaboration, will you be rushing to a Primark near you to buy something?
Click here to sign up to Retail Gazette's free daily email newsletter